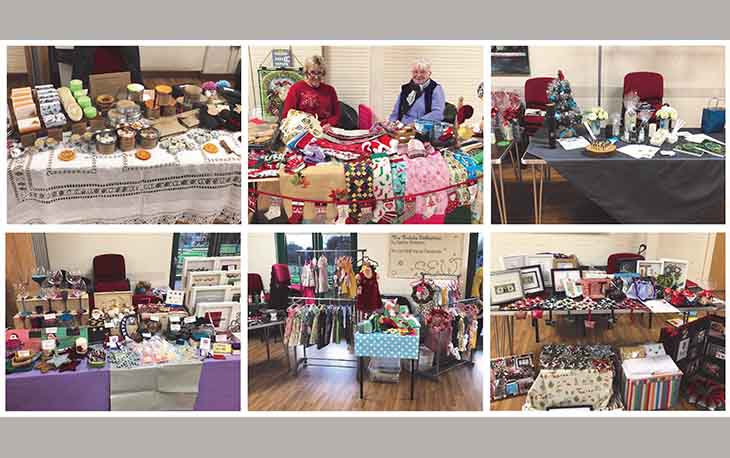 On Sunday 1st December Funeral Arranger Emma Gibbons from the Alcester branch organised and hosted a successful charitable shopping event.
The event took place at Jubilee Fields, on St Faith's Rd in Alcester and raised £125 for Refuge, a charity that supports women, children and men with a range of services, including refuges, independent advocacy, community outreach and culturally specific services.
Refuge believe that no-one should have to live in fear of violence and abuse. On any given day Refuge supports more than 6,000 clients, helping them rebuild their lives and overcome many different forms of violence and abuse.
The Christmas shopping event was an opportunity for local entrepreneurs to share their skills and products whilst raising awareness of an important issue affecting our communities.
Emma said: 'I chose Refuge after reading about the amazing things they do for families suffering at the hands of domestic violence. They not only give them a safe place to stay, but also help with legal advice and much more- I am also aware of the growing number of domestic violence cases in the UK.'
Thank you to everyone who took part and supported the event, namely, Body shop with Tara, DG Crafts, Rustic Hart, Gingy's bath therapy, Rainbow Sparkles, Forever living with Lydia, JC Lou's fragrance, Pat Hemming sewing, Cresta Designs, The Soap Emporium, and many more.