About Hemming & Peace Funeral Services
Founded by Graham Hemming and Nigel Peace, Hemming & Peace Funeral Services have many years of experience serving the Stratford-upon-Avon, Alcester and Henley-in-Arden communities. 
The teams at our Stratford-upon-Avon, Alcester and Henley-in-Arden funeral homes will provide advice at every stage of the funeral planning process, and will arrange an individual and unique funeral to help you celebrate the life of your loved one. We have our own on-site service venue in Alcester.
Here at Hemming & Peace Funeral Directors we also offer an affordable prepaid funeral plan, Choice, so that you can arrange and pay for a funeral in advance. This will protect your family from rising costs and remove uncertainty about your wishes.
If you would like to talk to us about planning a funeral, or our Choice plan, please come and see us in any of our funeral homes, or if you'd rather we can arrange a home visit. We're also available 24 hours a day on the phone so if you need anything please don't hesitate to call your local funeral home.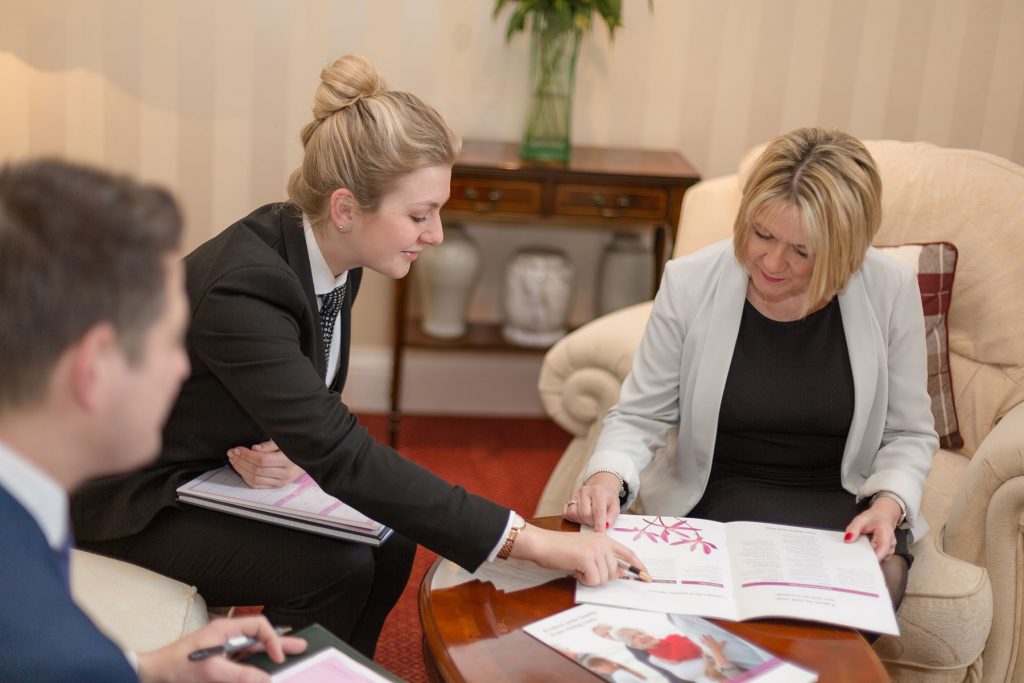 Meet the Team
Chris Moorman
Funeral Arranger
Chris has worked at Hemming & Peace Funeral Services since 2021, having previously worked at a Construction Company. Working as a funeral arranger allows Chris to help families in their time of need.
Outside of work Chris enjoys Reading and spending time with her family. Not scared of a challenge, she has raised money for charity with a parachute jump and abseiling activities.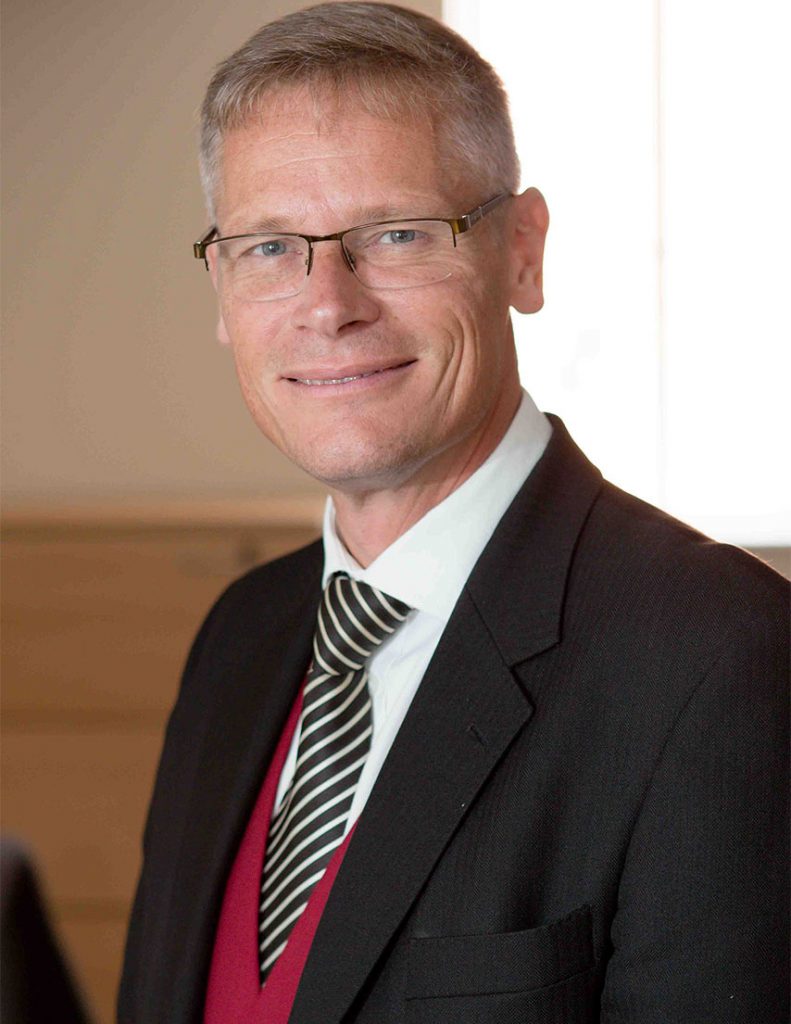 Nigel Peace
Business Principal
Having attended school in Stratford-upon-Avon Nigel embarked on a career in Structural Engineering before a second career in Mental Health support services where he became the Chief Operating Officer for a Stratford based mental health charity, was a member of the Stratford Mental Health Forum and was Chair of the Warwickshire Supporting People Providers Forum.
In 2006, Nigel and Graham Hemming founded Hemming & Peace Funeral Services where Nigel embarked on his third career in funeral service where he and Graham built the business founded on excellent customer service and care.
Nigel lives in Stratford and remains very committed to the local community; as a member (and past President) of Stratford-upon-Avon Rotary Club in 2011 he took on the role of Course Director for their Shakespeare Marathon, which raises tens of thousands of pounds for local good causes (such as the Shakespeare Hospice), and he is a Trustee of both Lifespace Trust, who work in local schools mentoring young people, and Heartlands Legacy Trust, who have a remit to support local people.
Nigel is also past chair of Alcester and Stratford District Round Table and is now a member of both Stratford and Alcester 41 Clubs, through which he remains an honorary member of Round Table and still enjoys helping bring Santa to the Streets of Alcester, Stratford, and surrounds each December.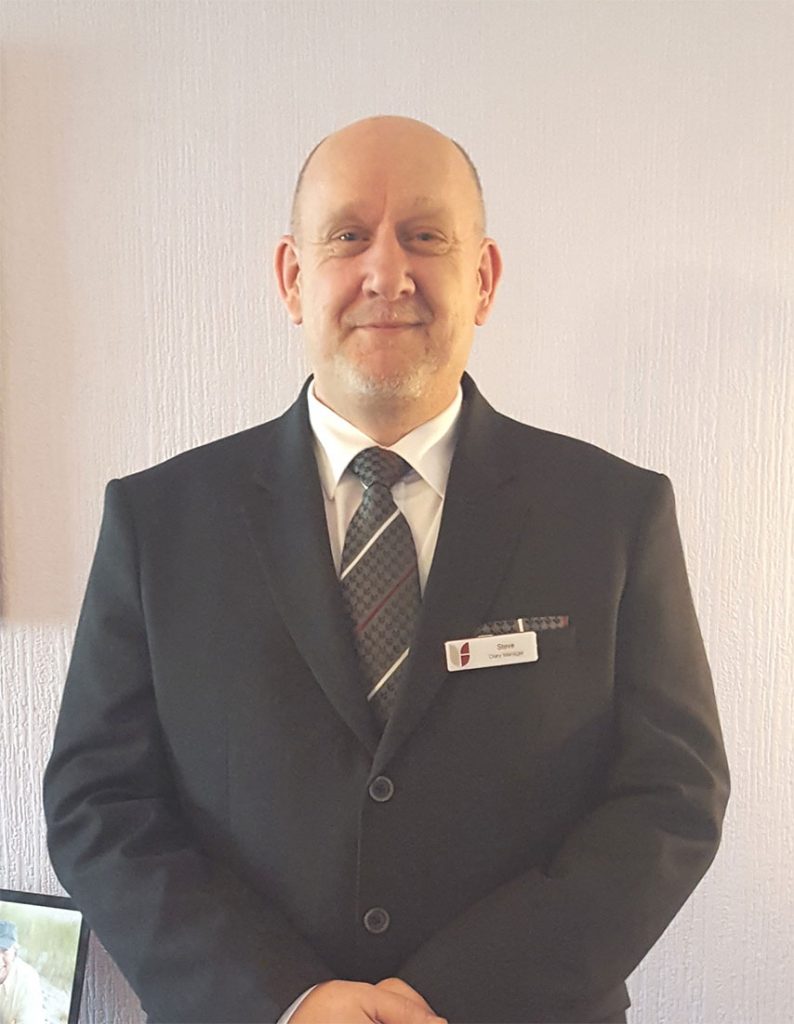 Steven Watson
Diary Manager
What Do You Like Best About Your Role?
I really enjoy meeting with the families when I conduct funerals but also enjoy speaking to them and other staff members when on the phones.
Have You Done any Other Roles in The Industry?
I started out as a driver/bearer, I then went on to conduct funerals and now I conduct and run the diary for the Midlands area.
Specific Memories and Proudest moments
I am proud to be working with a team that gives 100% to our families and I feel lucky to have met so many families over my 20 years in the industry and helped them in their time of need.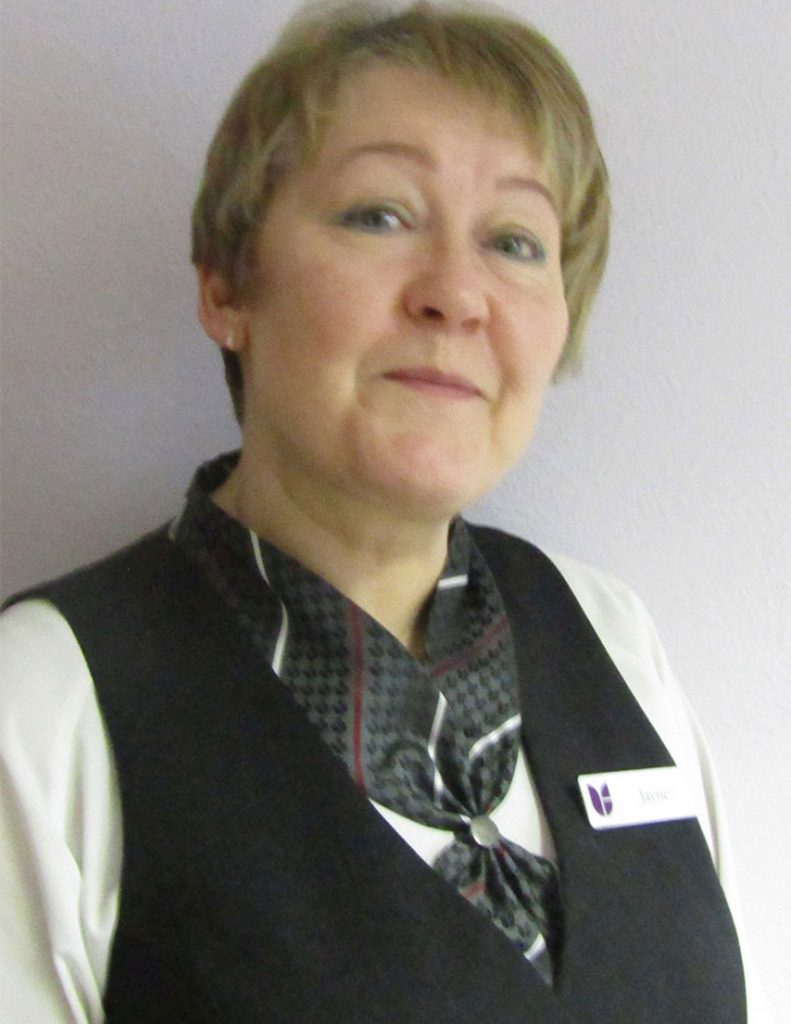 Jayne Humphries
Funeral Arranger
Jayne says "I find working for a company whose values have the interest of the client at the forefront both rewarding and satisfying. Having served within the profession for twenty five years I feel extremely privileged to have helped people at what is a very difficult time."
When not in the office Jayne enjoys socialising with friends and visiting museums and exhibitions.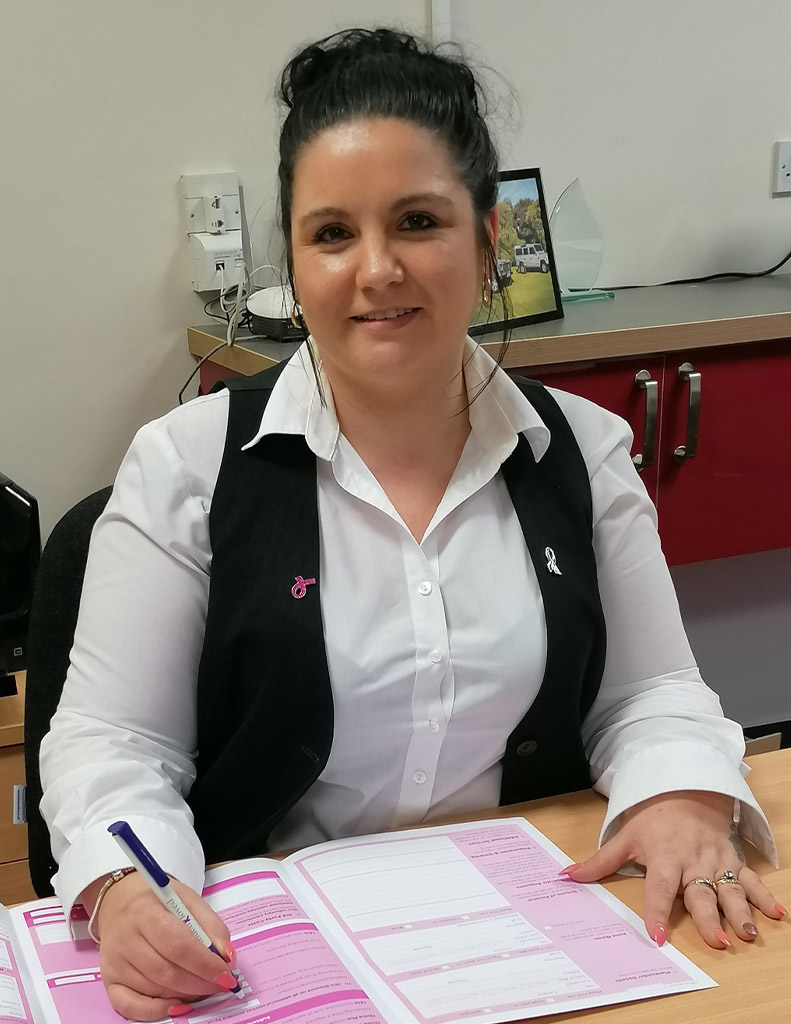 Melissa Harbidge
Funeral Arranger
Before starting work at Hemming and Peace Funeral Services, Melissa worked as a director of an events company.
She says " I am really enjoying my new role as a Funeral Arranger in Alcester. As I am not from Alcester, I am enjoying getting to know the community and helping family's in there time of need.
She has 5 children and in her spare time enjoys making memories with them, socialising, horse riding, dancing, and outdoor sports.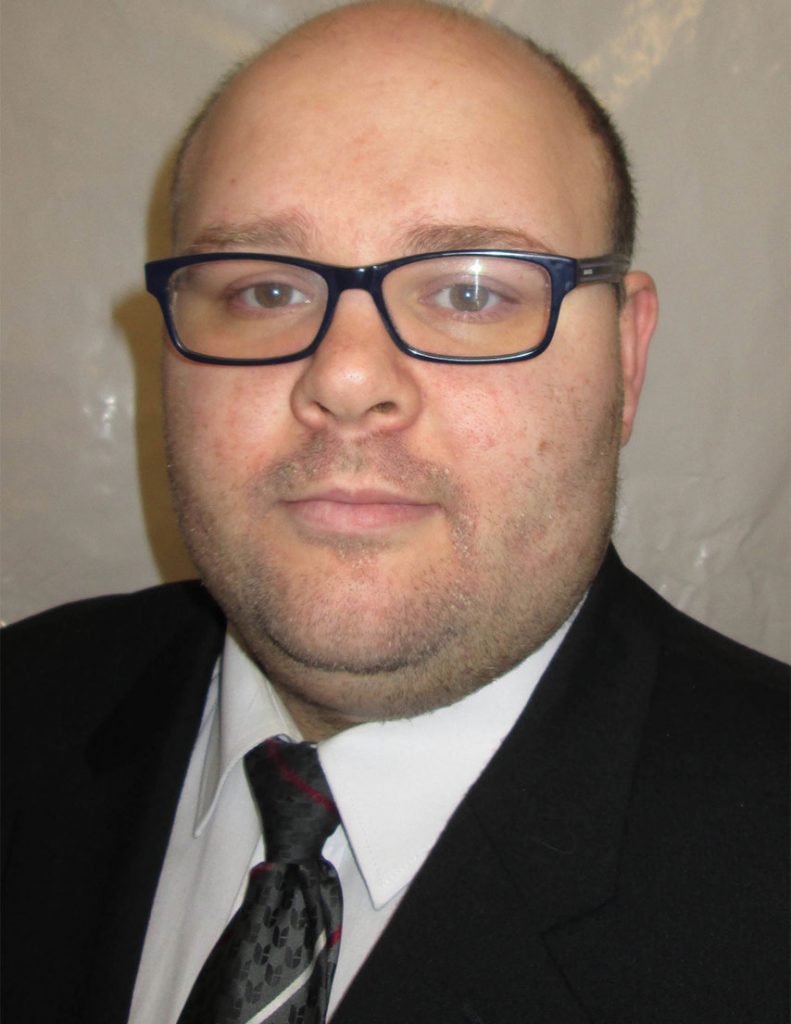 Kurt Watson
Funeral Service Operative
Kurt has worked at Hemming & Peace Funeral Services since 2015, having previously worked as a factory worker, dispatching goods
He says he enjoys "The thank you and the look on the families face when we have given them the best service for their loved one."
Kurt's claim to fame is being childhood friends with an Ozzy Osbourne family member and having met the whole family!
In his spare time, Kurt enjoys self learning with computers, rugby (although he doesn't play anymore!).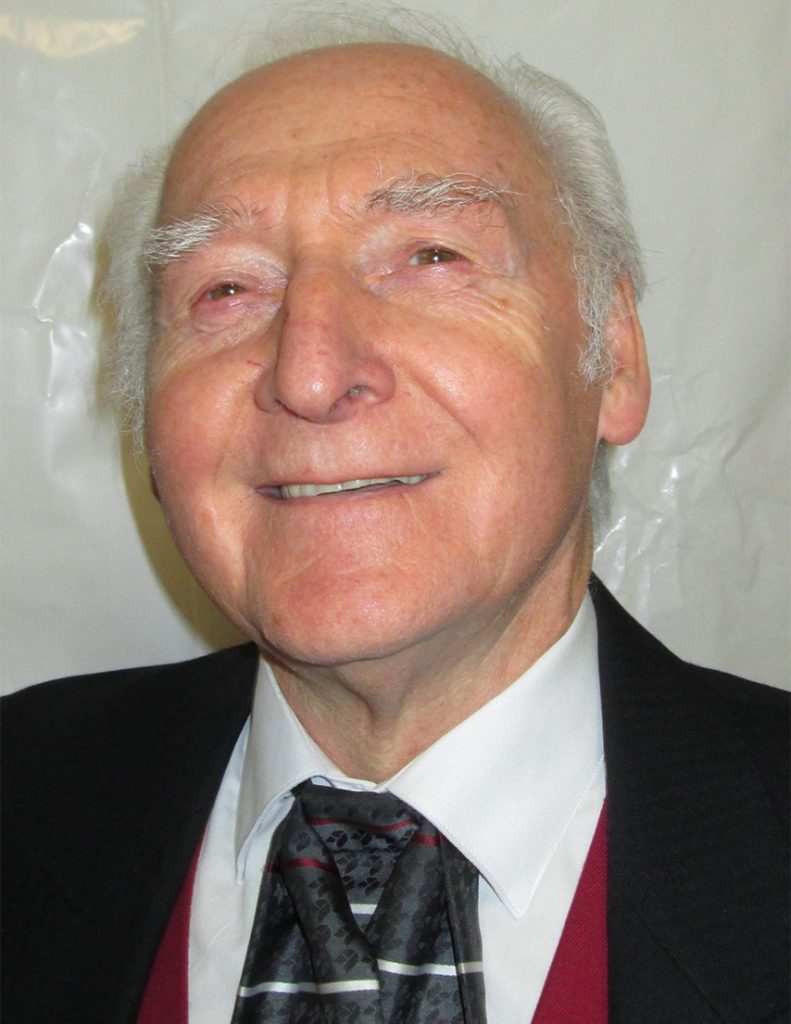 Zygmunt Jaskolski
Funeral Service Operative
Zygmunt has worked at Hemming & Peace Funeral Services since 2012, having previously worked for the fire service.
He says he enjoys "Doing my bit for the public when they need us."
In his spare time, Zygmunt enjoys DIY around the house.
Our Values
Pride
We take pride in everything we do. Our aim is that everyone who works for Funeral Partners shares our values.
Helping People
Our business exists to help the bereaved to make fitting arrangements for their loved one's last journey and to provide lasting memories for family and friends.
We do this with a positive, caring and understanding approach.
Respect for everyone
We value diversity and treat everyone with the same respect, courtesy and dignity.
Professional Standards
We are a professional organisation and we strive to achieve the highest possible standards in everything we do and to improve upon these standards continuously.
Accept responsibility
We accept responsibility for our actions both as a company and as individuals.
Partnership
We believe that we can only achieve our goals by working together in partnership with client families, suppliers and our employees.